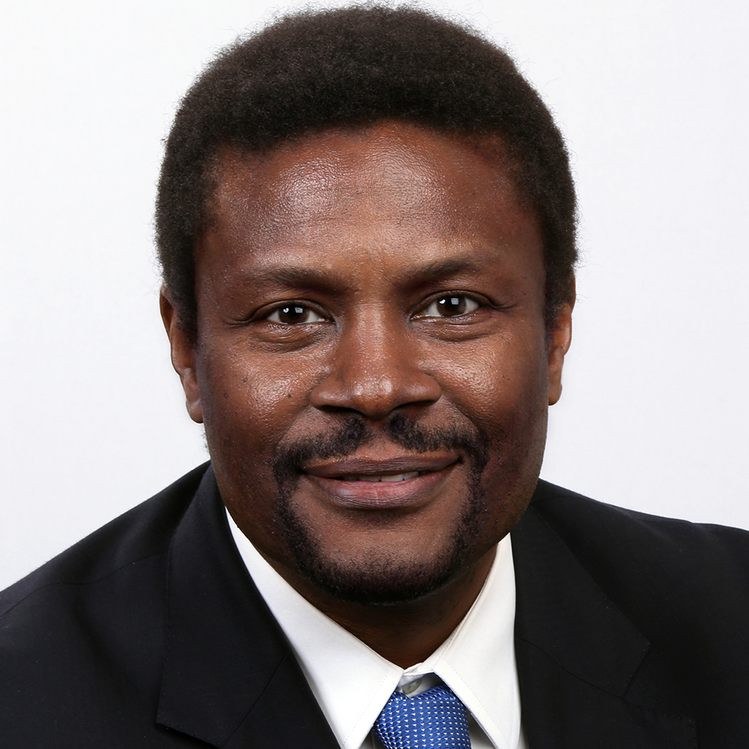 Bertram C. Okpokwasili
Attorney, Law Office of Bertram C.
Okpokwasili
Bertram C. Okpokwasili is a Jersey City parent of three who works as an attorney and represents clients in business, landlord tenant, and federal criminal matters in New Jersey and New York. He is a former law clerk for the Honorable Judge Verna Leath where he clerked on Civil and Family case matters that came before the New Jersey Superior Court.

Through various activities, Bertram has helped support the education and coaching of kids and adults in New Jersey. He is a trustee of the Learning Community Charter School, on the board of the Youth Foundation of Jersey City, and volunteers as a coach for the Roberto Clemente Baseball Little League of Jersey City and the Jersey City Flag Football Giants of Franco Field. He previously worked as an adjunct professor at Rutgers School of Law in Newark and is a former trustee of the Jersey City Board of Education and Rutgers Newark Law Alumni Association.