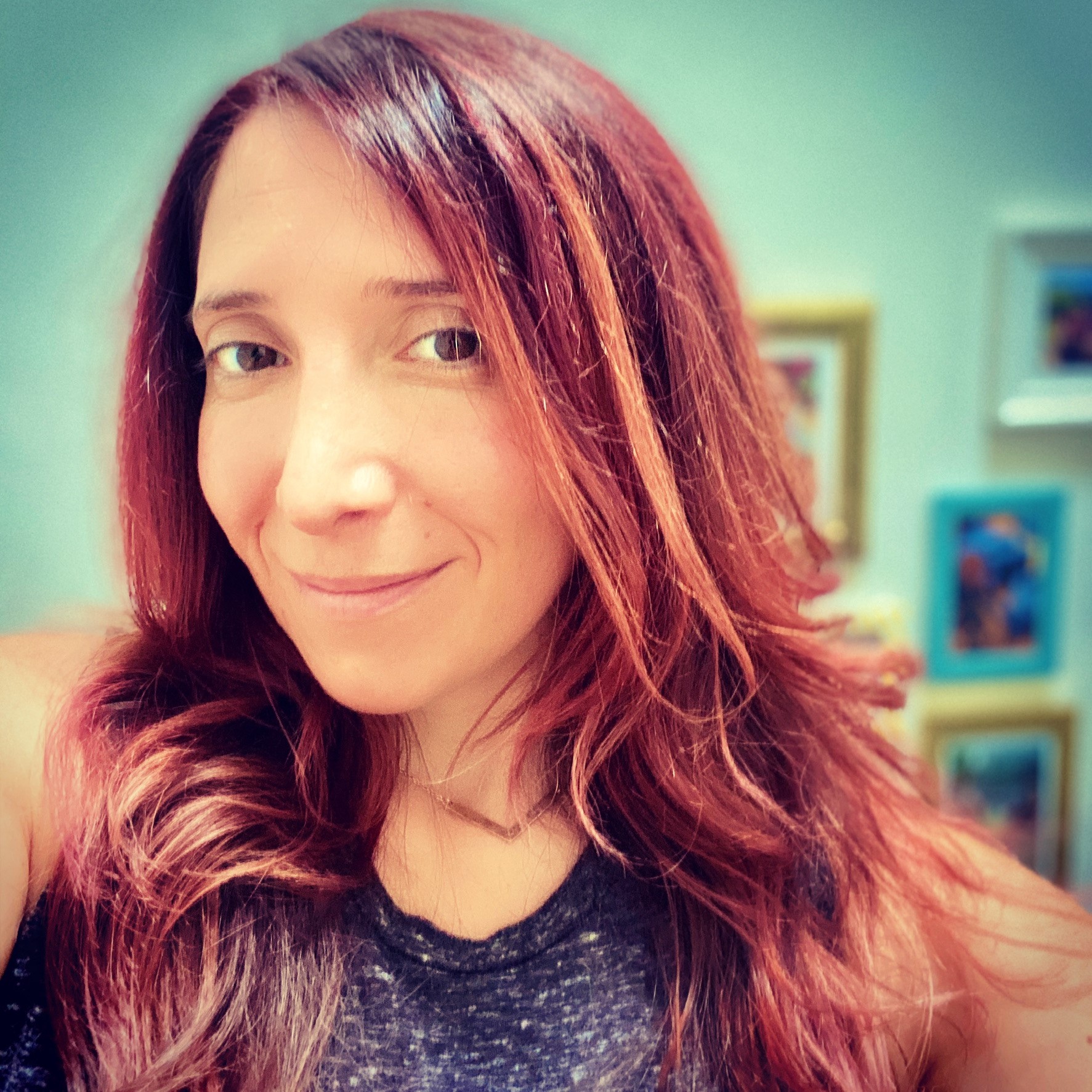 Jenn Shetsen
Managing Director of External Relations,
KIPP New Jersey | KIPP Miami
Jenn Shetsen joined KIPP New Jersey | KIPP Miami in 2010 as a member of the development team. KIPP New Jersey educates more than 8,500 students in 22 public charter schools located in Newark and Camden, New Jersey and in Miami, Florida. In the last decade, Jenn has held a variety of roles on the fundraising team. Under her leadership and with her support, the team has tripled annual fundraising and has successfully completed two campaigns raising more than $100 million. This enabled the organization to grow to two new regions and has helped KIPP New Jersey educate six times more children than it did in 2010. In her current role, Jenn also supports the organization's advocacy, marketing and communications work as it pertains to external supporters. Prior to joining KIPP, Jenn was a Senior Account Executive at Evergreen Partners, a public relations and event fundraising firm, where she managed fundraising galas and events for dozens of non-profit clients throughout New Jersey and New York.

Jenn holds a BA in Sociology and Journalism from Rutgers University where she graduated summa cum laude from the Rutgers Honors Program. In her spare time, she loves to cook and bake and is an aspiring children's author and illustrator. She resides in Jersey City with her husband and her two children.