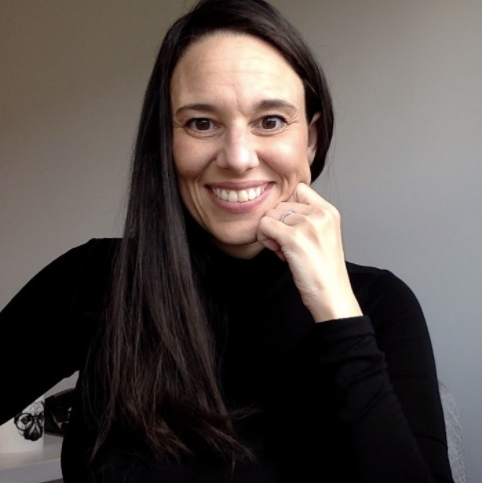 Taina Torres
School Design Partner, Transcend
Taina is a School Design Partner at Transcend where her work focuses on supporting communities to reimagine and design schools to have extraordinary experiences and outcomes for each student. Taina's work also includes supporting districts and educational leaders towards transformational change management, leadership development, strategic planning, the design and implementation of innovative teacher development, as well as teaching and learning models. Prior to her time at Transcend, Taina worked with a team in New York City to design, launch and co-lead the first high school for Emergency Management in the United States. She strategically co-designed and developed the school model, including the mission, vision, instructional priorities and professional learning and feedback structures. Her work at the school was grounded in collaborating with all stakeholders to support students to build the skills, knowledge, credentials, networks, and agency to be prepared for the colleges and careers of their choice and pursue their dreams. Taina also focused on developing an instructional vision grounded in equity and access where students solve rigorous and relevant problems with novel solutions through experiential learning. Under her leadership the school consistently performed at high levels, including exceeding the city and state academic metrics.

Taina earned her Master's Degree at Teachers College, Columbia University. She holds School Building Leadership and School District Leadership Licenses from CUNY. She received a B.A. from the University of Nevada, Reno. Taina enjoys running, eating all things sweet and spending time with her husband, daughter and pet pug. She lives with her family in Jersey City, NJ.